Trilucent Way
Considers all of the moving parts of a person or organization and how they work together and helps guide transformational change at every level.
Personal Coaching
Start to claim your place in the world by seeking to understand your purpose, so that you can move toward activation. You only have one life to live, so live it on purpose with the help of a Trilucent Coach.
Corporate Engagement
Corporate coaching, focused workshops, and our speaker series can transform the workplace. It is often necessary to reenergize the workforce to stay on the right track to meet company goals.
Tri Coaching. Tri Corporate Engagement. Tri Consulting. Try Trilucent.
TRILUCENT is a global powerhouse in change management that revolutionizes the way companies do business. We uncover blind spots, coach through challenges, and tap in to the best people have to offer. We understand that in order for change to stick, intrinsic, extrinsic, and systematic factors must be addressed in a way that empowers clients to move forward with confidence.
Our Founder
Leonard Wheeler has been a change agent for athletes, high-power executives, and major corporations for the last 15 years. His competitive spirit, power to persuade, and infectious personality have taken him all over the world.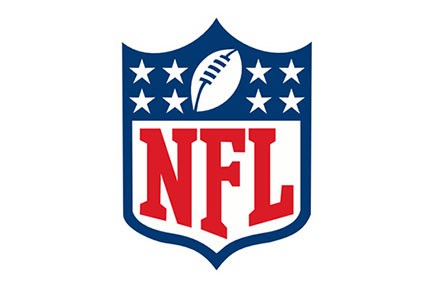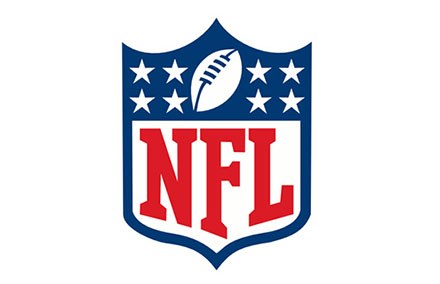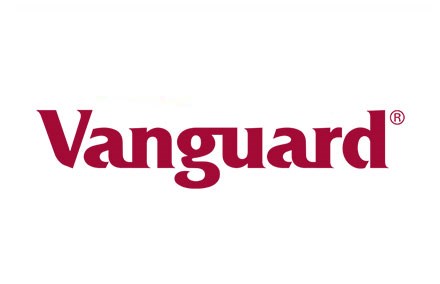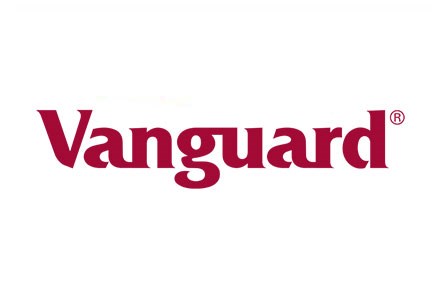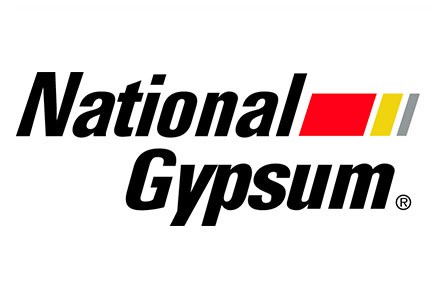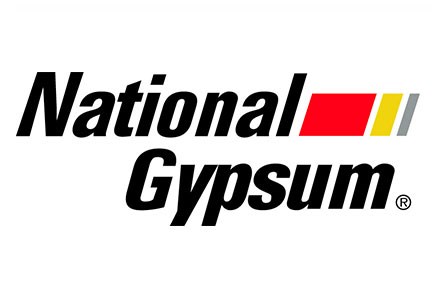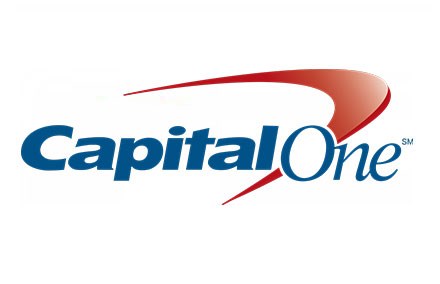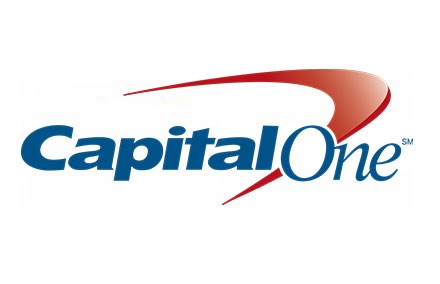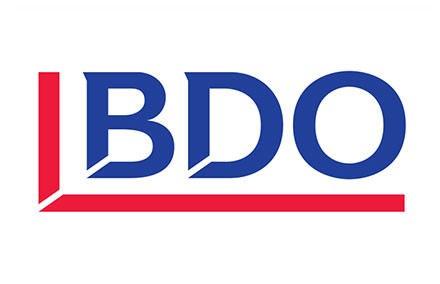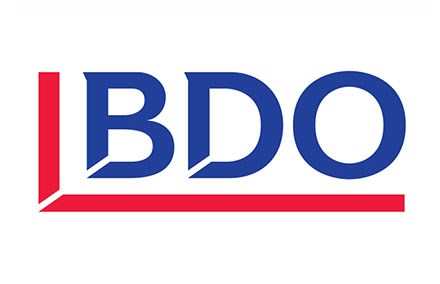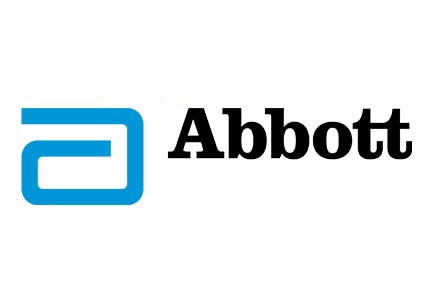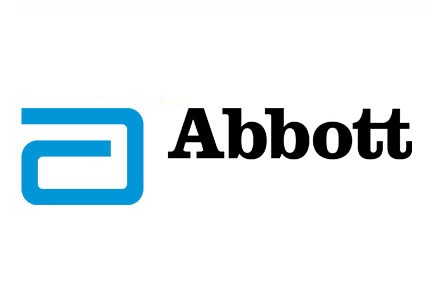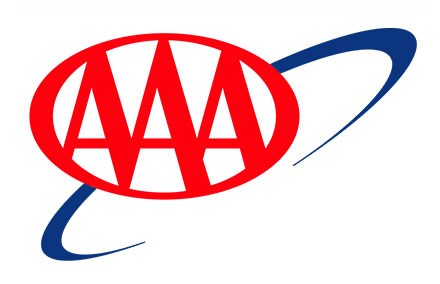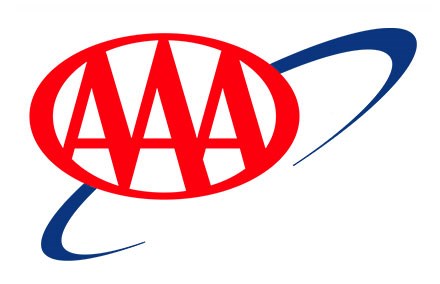 "Trilucent has been one of our best companies that provide professional development services for our Interphase students, staff, and participants. Accordingly, I have no hesitation in recommending them as a company with which to do business. Knowing Leonard Wheeler for numerous years, I am quite comfortable in vouching for him as a great individual as well as a concerned and caring business leader. Those that have participated in one of his workshops have a positive experience during the session and long term positive benefits from the insight provided. Many of my former colleagues still keep in contact with the company and highly recommend Wheeler's services. You will definitely not regret the investment you make by using Trilucent."
-Tammy Stevens, Associate Dean MIT
Trilucent - a global powerhouse in change management